Transforming high level-challenges into tangible business opportunities
Nadine Meisel applies her award winning inventor's approach to help international organisations (i.e. Lego, Volkswagen & Puma) re-frame uncertainty and high-level challenges (i.e. seen in automotive and engineering industries) and transform them into tangible business opportunities.
With a track record of more than 15 years executing and 15 years facilitating, the strong Lateral & Design Thinker combines CUSTOMER needs + BUSINESS viability + TECHNOLOGICAL feasibility from a systemic perspective.
Nadine designed her own methodology LATERAL SHORTCUTS® to co-create INNOVATIVE + EFFECTIVE + EASY solutions and solve anything beyond the box.
Are you …
... facing new challenges in your organisation or market?
... thinking about optimizing your processes or resources?
... open to rethinking your strategy or reinventing yourself?
... willing to redefine your core business or product portfolio?
... ready to create smart solutions or new opportunities?
... tired of workshops or consulting without tangible results?
... prepared to co-create your own success stories?
________________________________________
Experience and Knowledge
Expertise:
• Innovation consulting & coaching
• Business opportunity (co-)creation
• Business strategy conceptualization
• Strategic Design consulting & coaching
• Invention (from mechanical engineering to cross cultural, and scientific)
• Product design consulting & coaching
• Product development consulting & coaching
• Leveraging global process optimization
• Design Thinking optimized
• Lateral Thinking / outside the box & beyond
• Boosting Innovative energy and team spirit
Fields/ sectors/ industries
Nadine's approach and methodologies can be applied to any field / sector / industry, organizational level and type of challenge but has the biggest leverage effect in high-level challenges in uncertainty sectors such as automotive, engineering industry and consumer goods.
Roles:
• External partner, consultant & coach
• Inspirational speaker & panelist
• Innovative spark and catalyst
• Inventor on call / in residence
________________________________________
Education and experience
Nadine started her career as a product designer and inventor at ZKM in Karlsruhe. Since then she has lived and worked as a designer and innovator in California, Tokyo, Rotterdam and Mallorca and now works internationally based in Barcelona & Stuttgart.
Nadine has a proven track record of 15 years executing and 15 years facilitating Innovation & Strategic Design Consulting, Coaching & Invention.
For her work, Nadine has received various awards, registered patents and has been exhibited and published in international museums, fairs, magazines, books and on TV. In addition, she is an experienced, inspirational speaker and has also been lecturing and conducting workshops and master classes in executive and masters level programs in Innovation Strategies, Design Thinking for Business Innovation, Service and Product Design since 2005.
Private interests
• Inspiring conversations
• Dancing through life
• Outdoor sports
• Improv
• Art & design
________________________________________
References:
Among others, Nadine Meisel inspired and drove "Volkswagen beyond cars" 10 years ahead of its time, co-created 8 new future business strategies, products & services for SEAT in 2 days, accelerated Puma's entire design and development process from 6 months to 6 weeks, and helped rescue m114 from bankruptcy to boom with non-obvious resources in just 1 week.
Clients:
see http://www.nadinemeisel.com/more-references/clients/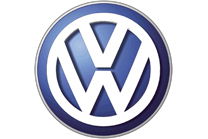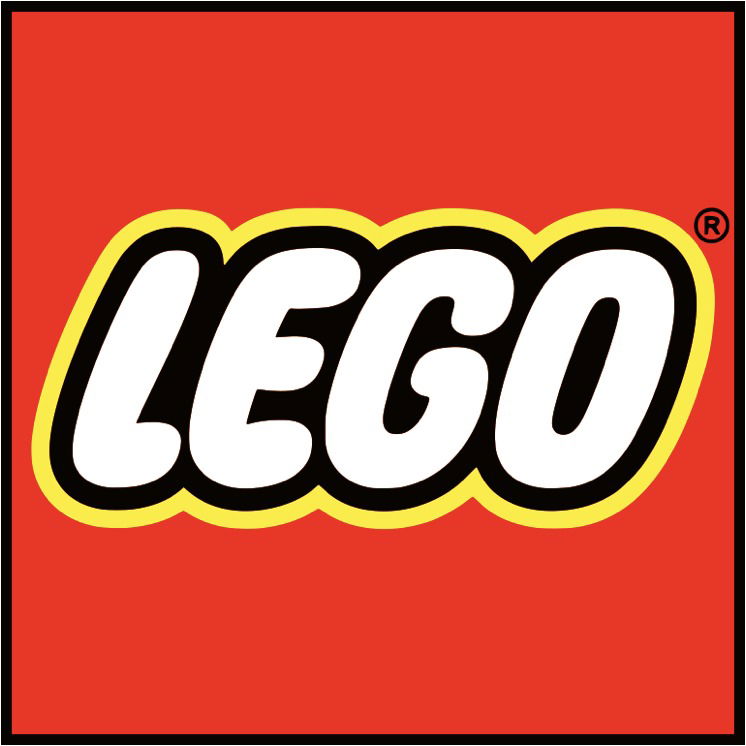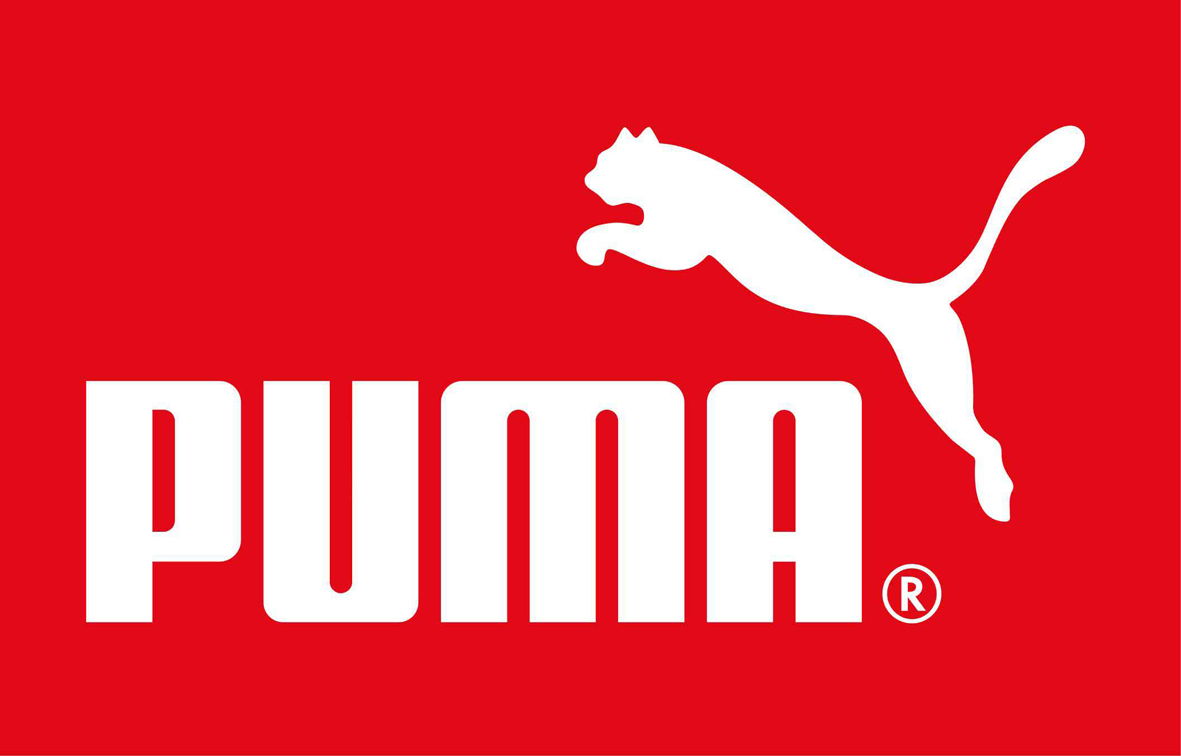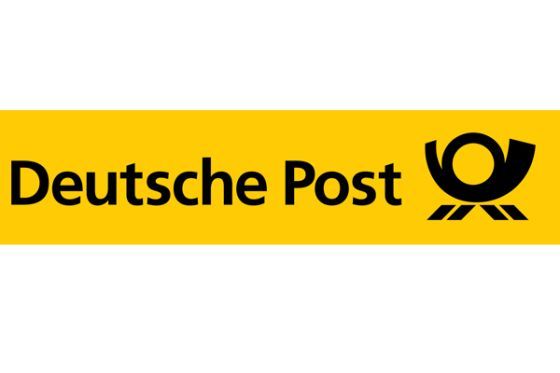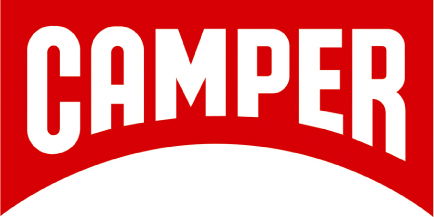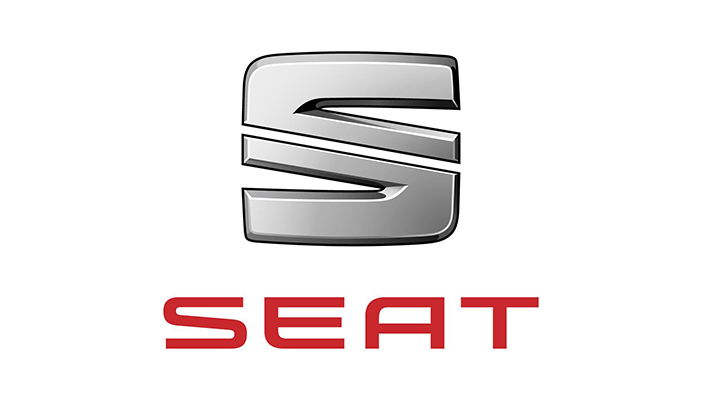 Testimonials:
see http://www.nadinemeisel.com/more-references/clients-say/
________________________________________
Let's expand beyond the box!